EUNICE McALLISTER - 2015

- KEEPING COMPANY WITH THE COLLECTION
- THE AVALON CARNIVAL
- STONY RANGE SCULPTURE EXHIBITION




"Rusted Beach (2015)(1.0)" is the first version of a continuing work that has been shown in Keeping Company at the Manly Gallery. The final version,"Rusted Beach (2015-16) Pentaptych", is below: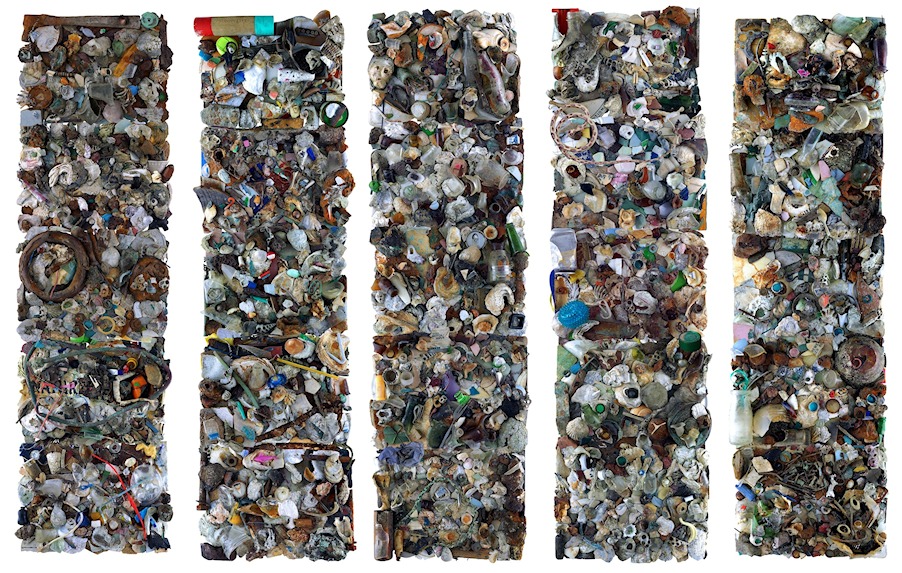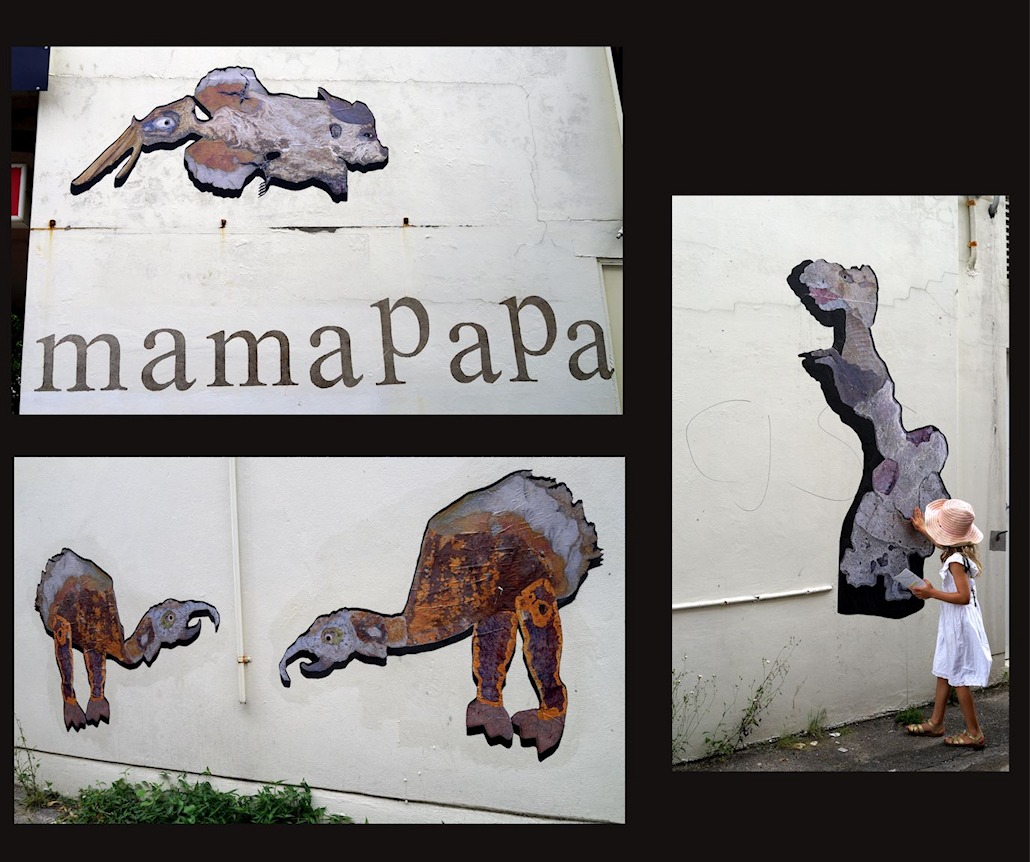 "Avalon Menagerie (2015)", a work split between two sites is my first foray into wheatpaste art. The animals were formed from rocks photographed at North Avalon Beach. The children coming out of the brickwork are my daughter and childhood friends.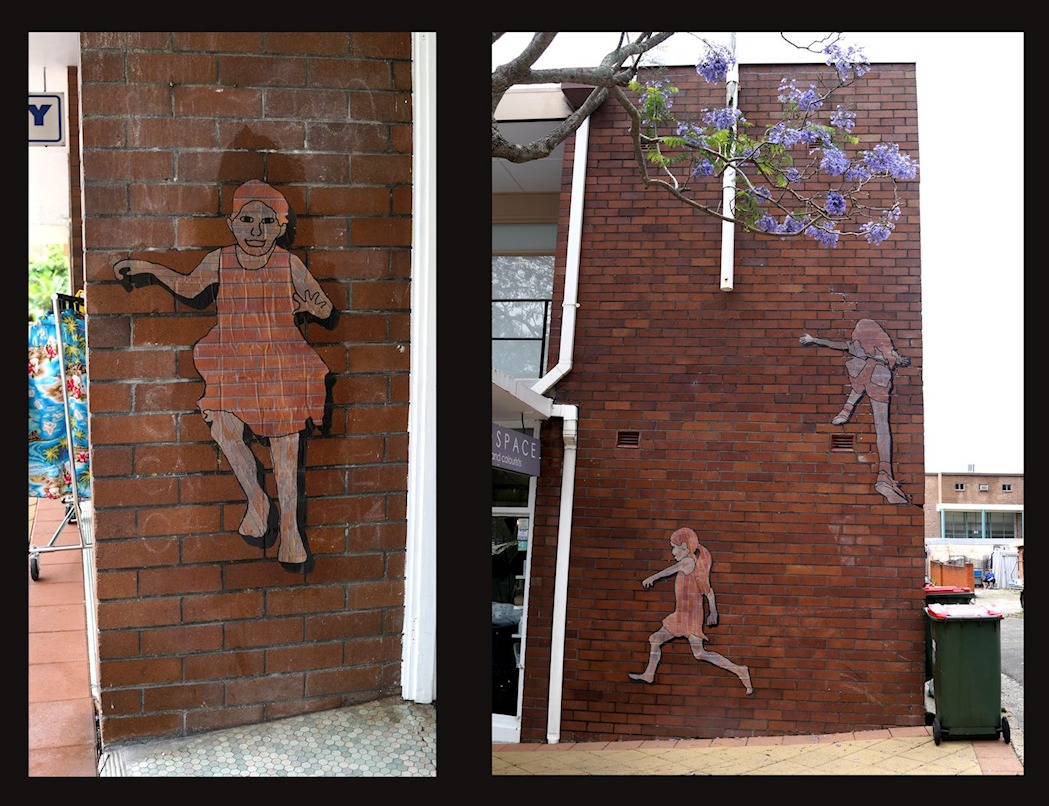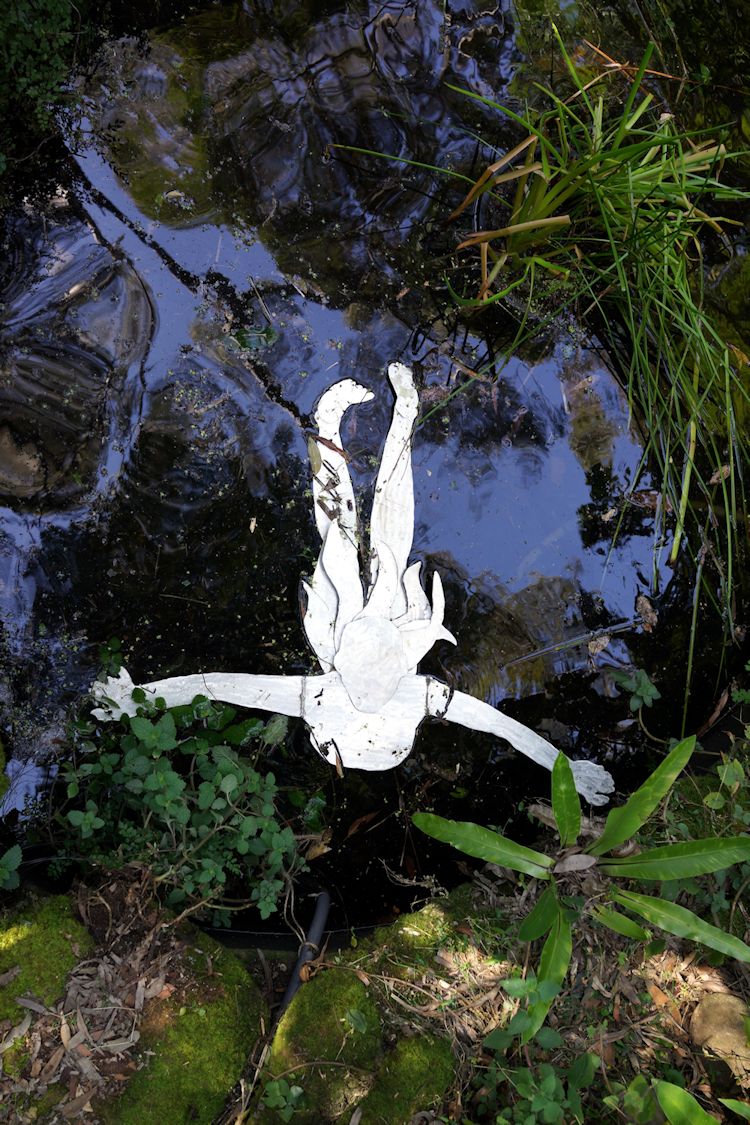 "Come to Light (2015)" is one of a series of sculptural works that I have shown at Stony Range Botanical Garden as part of a group show.